dVine : BEAUTY CREATOR SELECT SHOP

dVine is a beauty select shop where beauty creators with different colors plan
and showcase their own products under the slogan: 'Create beauty through connection'.
dVine's brand experience starts with defining what it means to be "dVine".
Therefore, we would like to show dVine's philosophy that we want to convey to our customers.
BRAND MANIFESTO

The name, dVine, was inspired from grape vines that are intertwined with each other.
We would like to help creators to expand their horizons and to demonstrate
their potentials to the customers through the vines of inspirations.
dVine is where the creator's inspiration leads to one's unique beauty.
VISUAL MOTIF
BACKSLASH + SLASH = CONNECT

Backslash is often used to tie the previous statement with the current.
The slash implies that the both ideas, former and latter, are closely related.
The slope of the motif should always be maintained at 112 degrees.
The backslash () and the forward slash (/) mean to encompass two ideas and
connect them at the same time. This is a unique visual asset of dVine.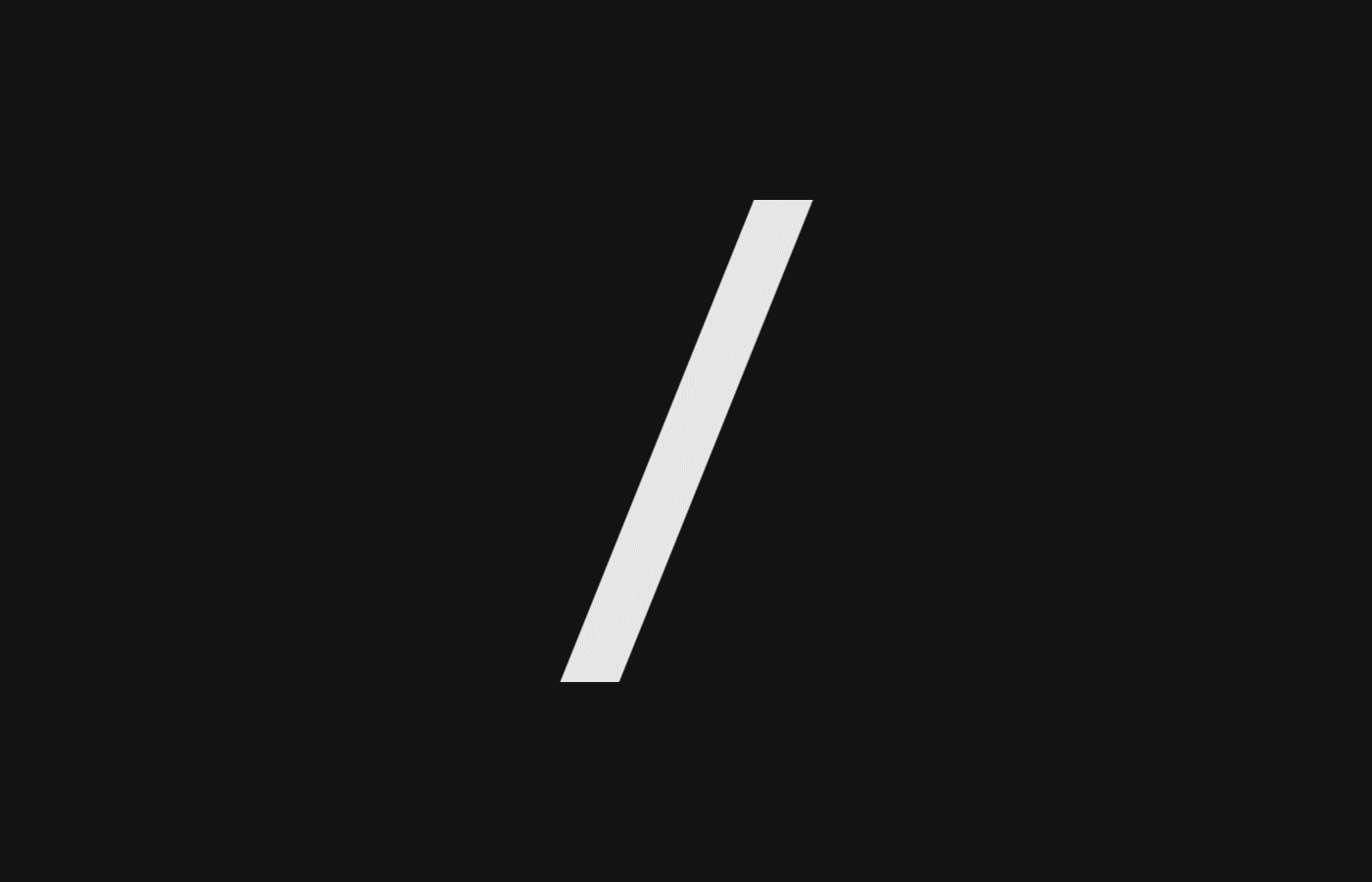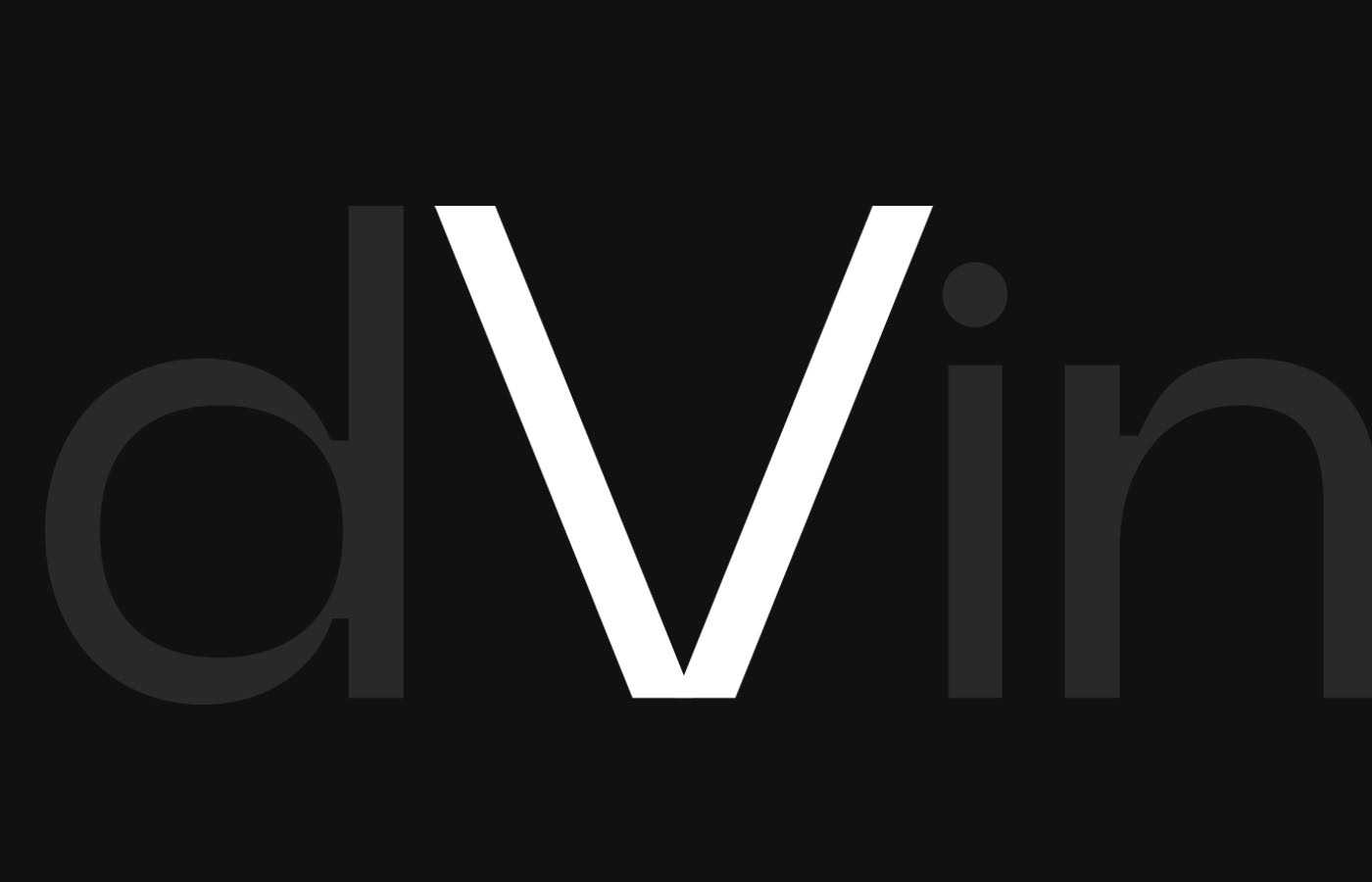 IDENTITY DESIGN

The idea of 'connecting' different physical properties is also portrayed in the identity's logotype.
dVine's logotype connects the point where a strong straight line meets a flexible curve.
This means connecting different elements.